Check here for regular news updates on the local response to Covid-19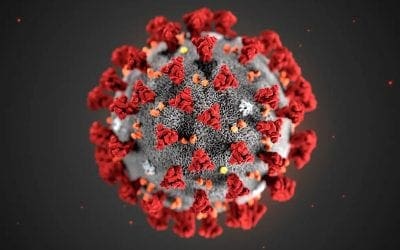 HARCVS has been leading the thinking on how to support local people during the Covid-19 lockdown, working with NYCC.  They are in touch with all relevant local groups.  Ripon Together has helped that thinking and to identify local groups that can help support people....
If you are a member of a trusted group locally that is delivering services to help people cope with the lockdown and you are happy for people to be referred to your group for help, please ensure Ripon Community House (01765 603631) is aware of your group.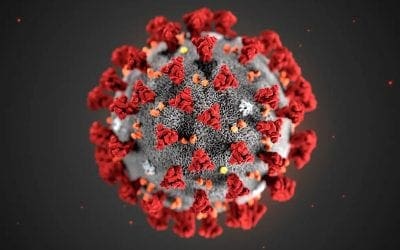 We have held a first meeting of key groups and organisations to identify how best to help the most vulnerable people across our community cope with the restrictions imposed to respond to Covid-19. Further work is being done to pool resources and identify volunteers to...