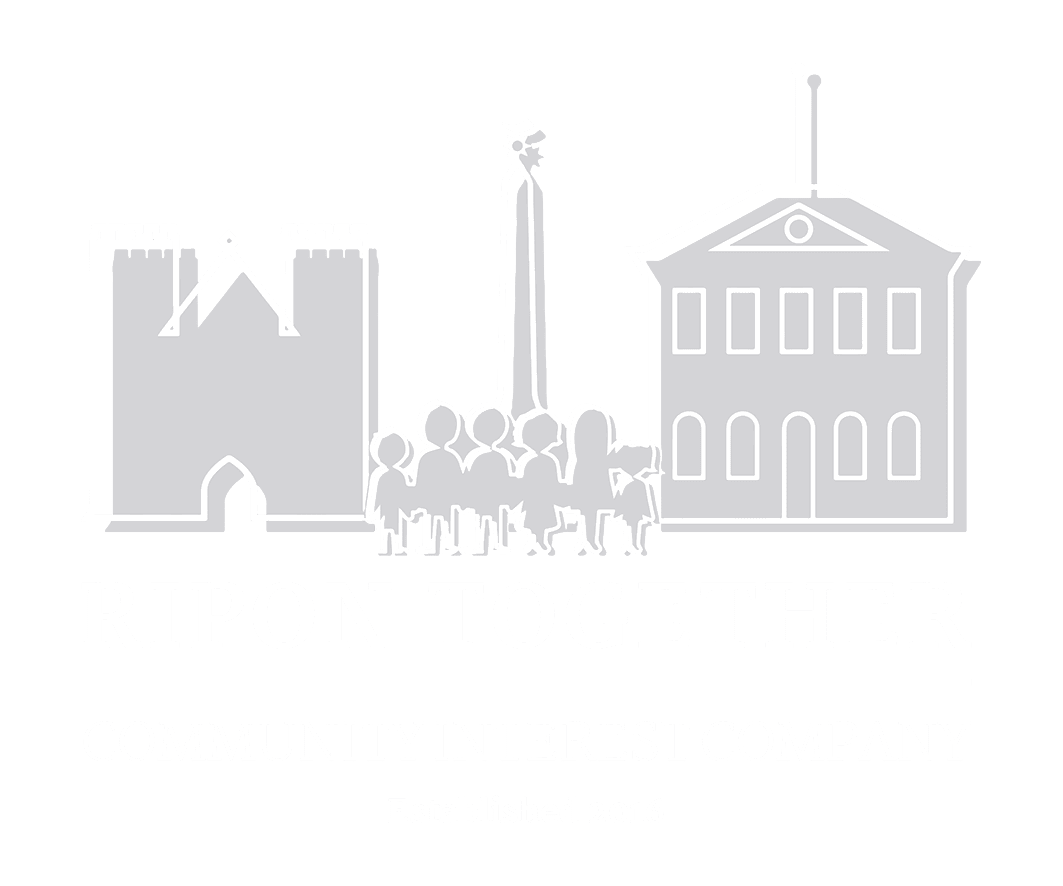 Welcome to Ripon Together
Bringing people together to make the City of Ripon a better place
We are a not for profit partnership organisation which brings people together to work on projects and activities to make the city of  Ripon a friendly and thriving place to live and a welcoming place to visit.
We were established in 2016 as a Community Interest Company, with support from Ripon City Council. We are a membership organisation and have a board of directors which is recruited from the membership. The directors represent the various sectors of the community including the voluntary sector, churches, businesses, the City Council, culture, tourism, the environment, sport and education.
We currently have 138 individual members and would like to boost this to at least 500. Anyone who lives or works in the city is eligible to apply to join.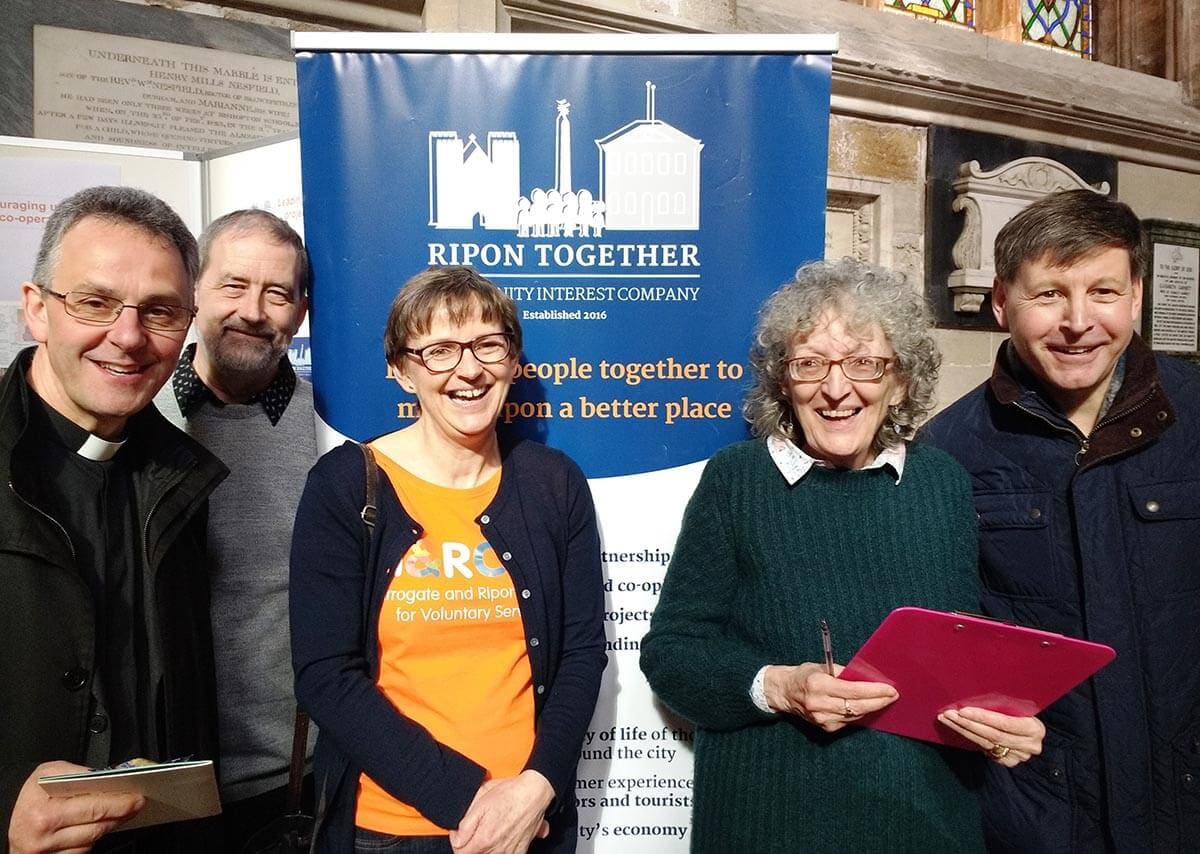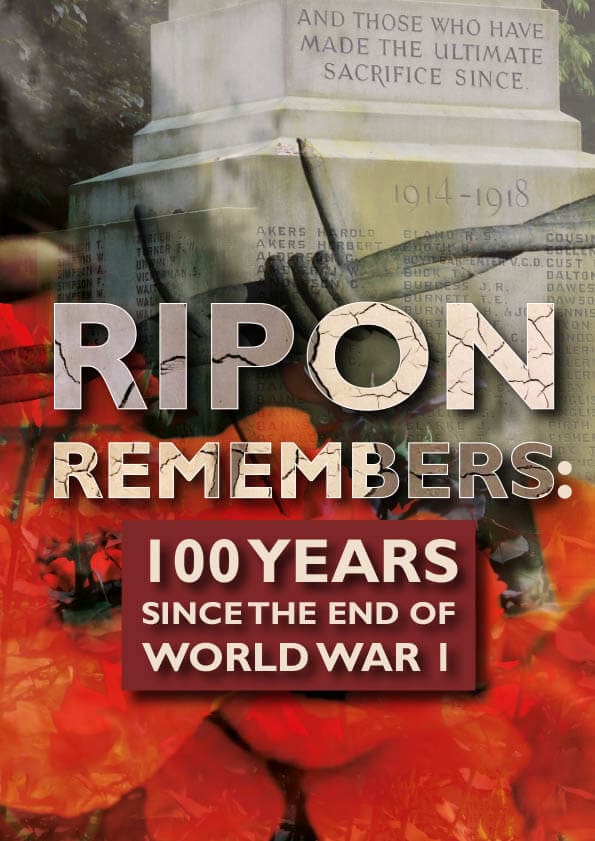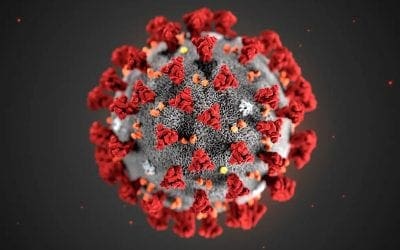 HARCVS has been leading the thinking on how to support local people during the Covid-19 lockdown, working with NYCC.  They are in touch with all relevant local groups.  Ripon Together has helped that thinking and to identify local groups that can help support people....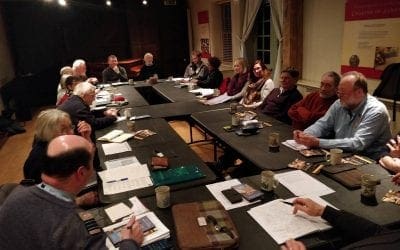 After a good turnout at Meeting 1 and lots of ideas and sharing of plans and information a second meeting will now take place later this month. The group is exploring opportunities for the City to come together to promote itself and provide enjoyable opportunities for...
Ripon Together
Registered address: Town Hall, Market Place South, Ripon, North Yorkshire, HG4 1BZ
Ripon Together is a Community Interest Company • Registered in England, Company number: 10187305