Healthy Journeying In Ripon
There are very good reasons to encourage Healthy Journeying – physical and mental health, reduced pollution and carbon emissions, and other social benefits.
That is why Ripon Together has been active on Healthy Journeying for some time now.
In 2019 we got Ripon people to cycle enough miles to reach the moon, achieving over 250,000 miles in three months.  We also put on a great cycle stunt show in the market place for local schools.
Since then we have been pulling together local bodies interested in cycling and walking to see how we can encourage both activities further.  We have also been working with others to enhance access in the city by influencing the work towards a Local Cycling and Walking Infrastructure Plan.
You can find information on local walking & cycling routes by clicking the buttons below.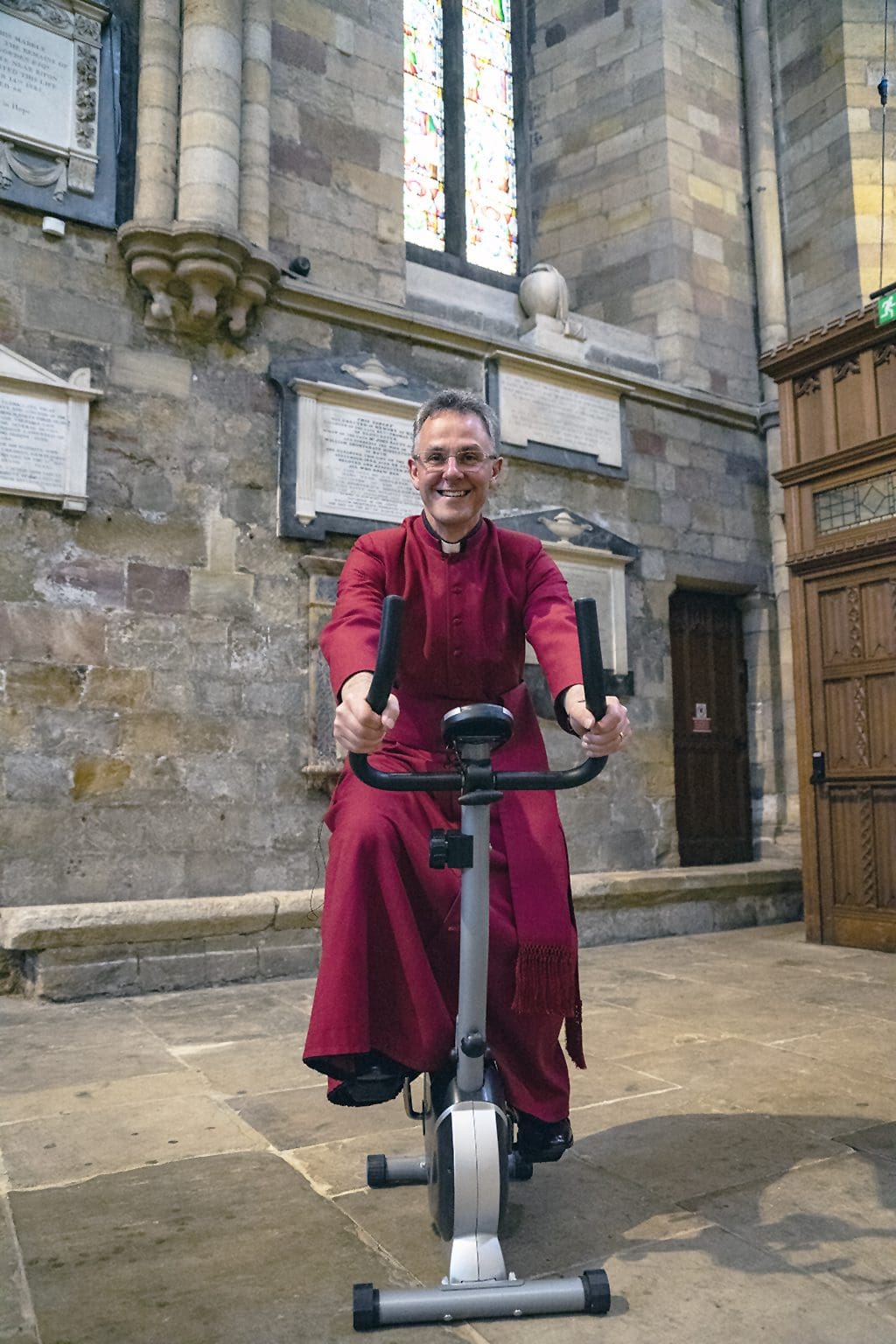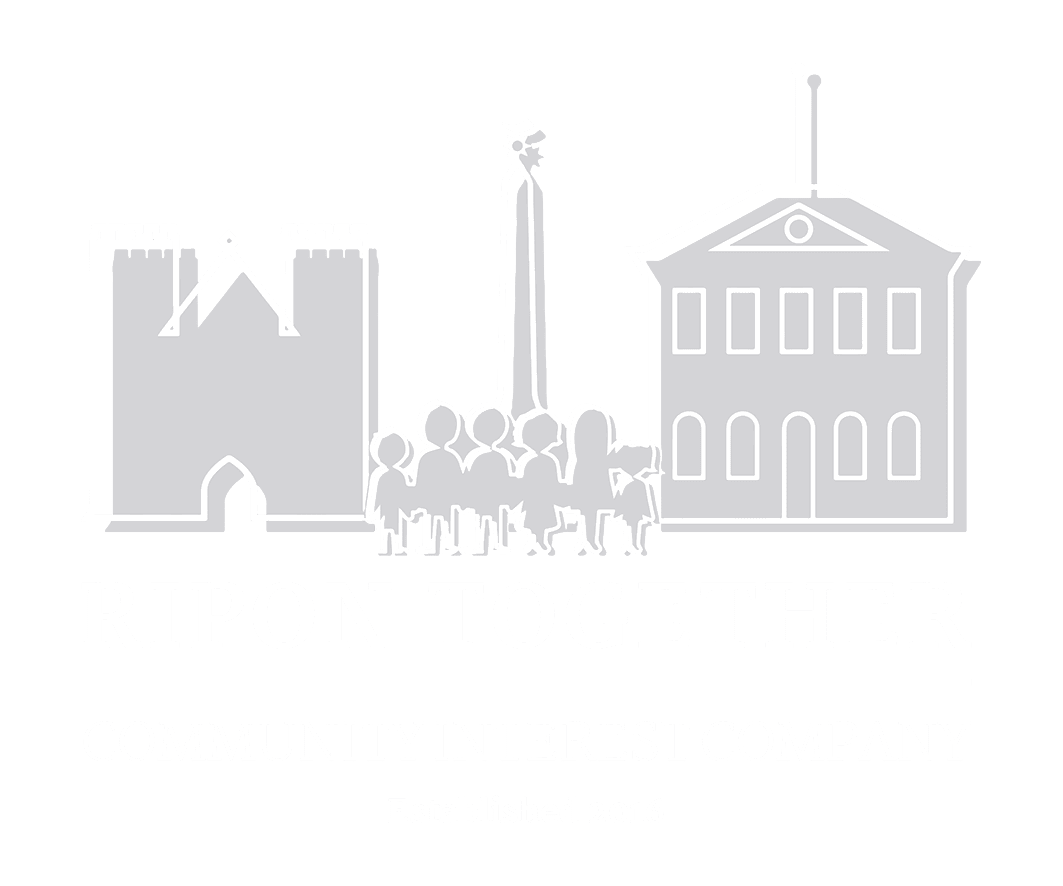 CONTACT
Registered address: Town Hall, Market Place South, Ripon, North Yorkshire, HG4 1BZ
Ripon Together is a Community Interest Company • Registered in England, Company number: 10187305