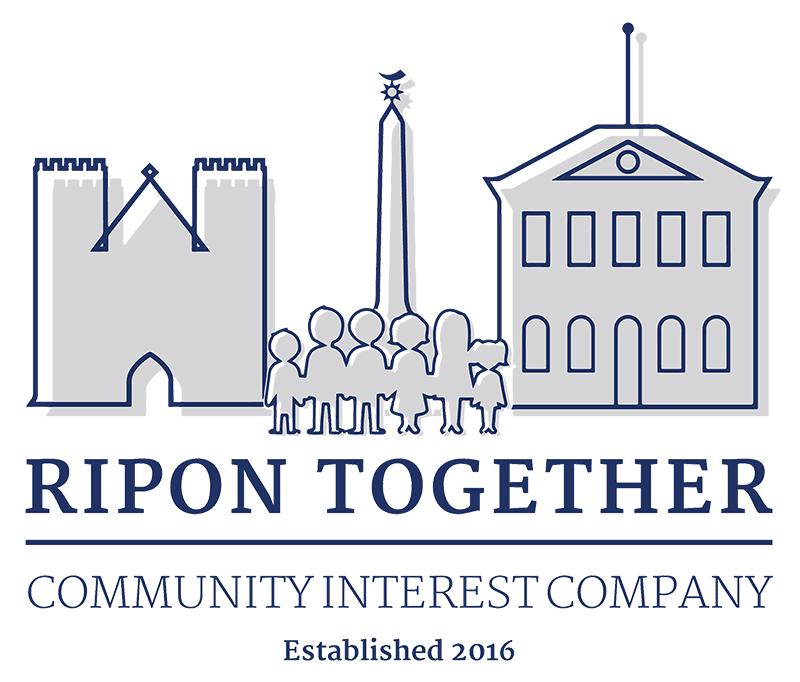 Ripon Together collaborates with and helps coordinate community efforts in the city, complementing the work of individual organisations. Our approach is to bring people together to share information and plans, identify gaps and get people involved as volunteers. Members are encouraged to feed in ideas and to help plan and deliver them. We focus on projects and activities which will enhance what is already happening, encourage people to get involved and ensure successful partnership working in the city. We also look out for opportunities to bring funding into the city to support community partnership projects.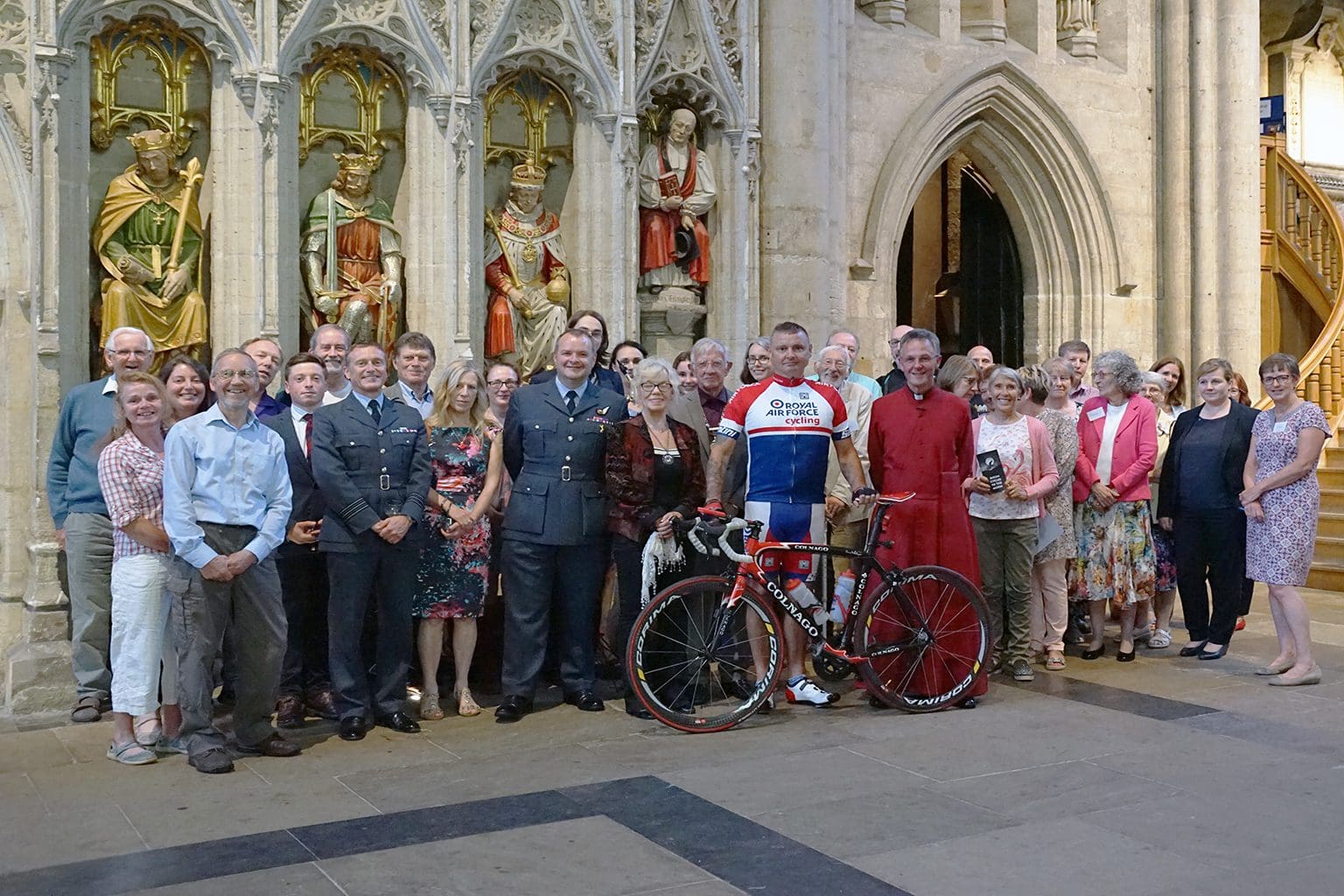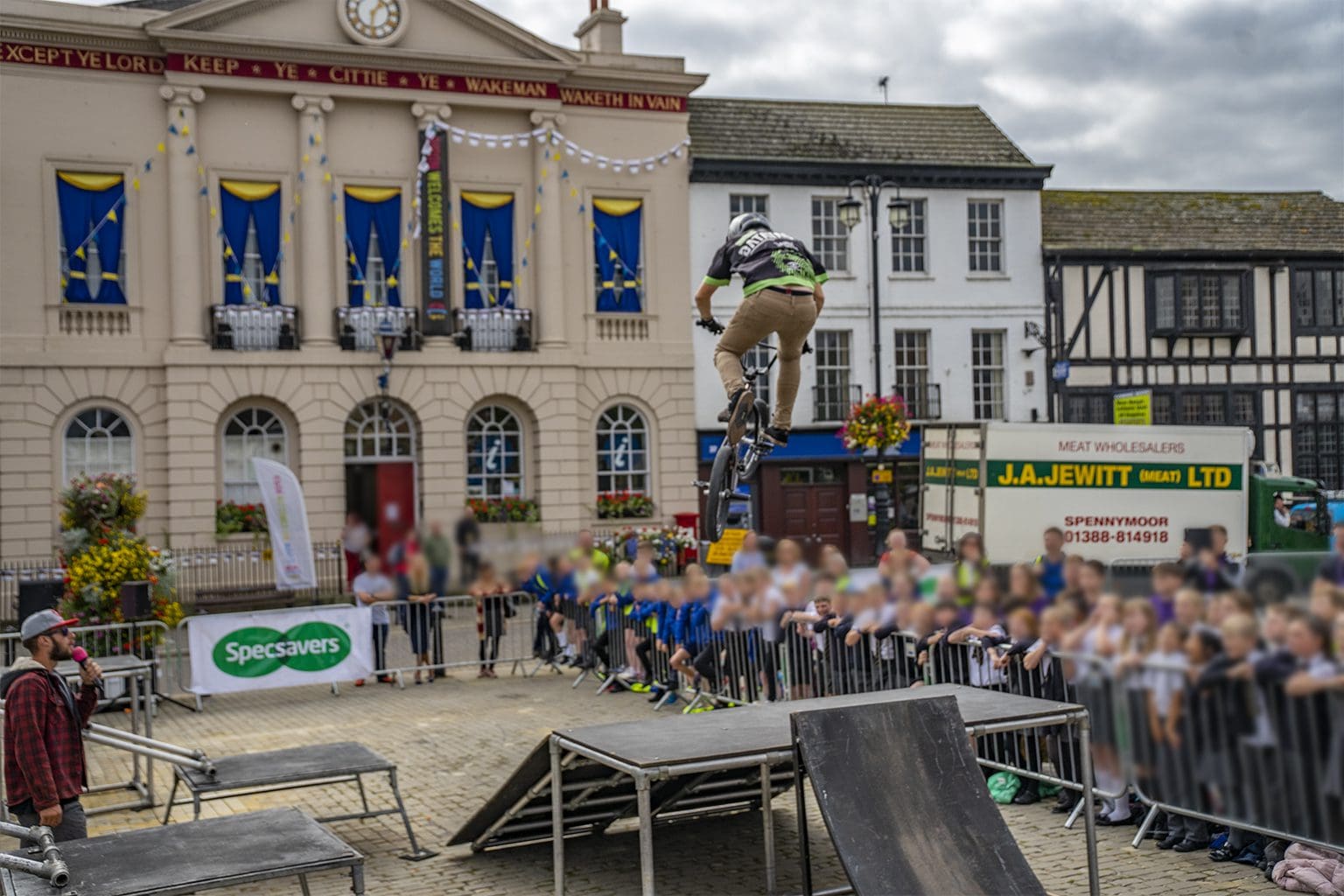 Ripon is an amazing and beautiful place – one of the smallest and oldest cities in England.  It punches well above its weight and its people are  proud of its 900 year old cathedral and unmatched civic and military history. Riponians are fiercely enthusiastic about their city and active in their community; there is a thriving voluntary and community sector and a passionate interest in how to ensure the city thrives and prospers. Harnessing this interest is vital, to ensure that precious resources of time and talent are used to best effect. We want people to know what is happening and have the opportunity to be part of community events and activities which bring local people together and ensure visitors return.
Our members join as individuals and are drawn from all sections of Ripon's life including businesses, churches, voluntary and community groups, the public sector and the military. We have close links with the following partners through their involvement on the board of directors:
We receive a strategic partnership grant from Ripon City Council and they also have a place on the board of directors.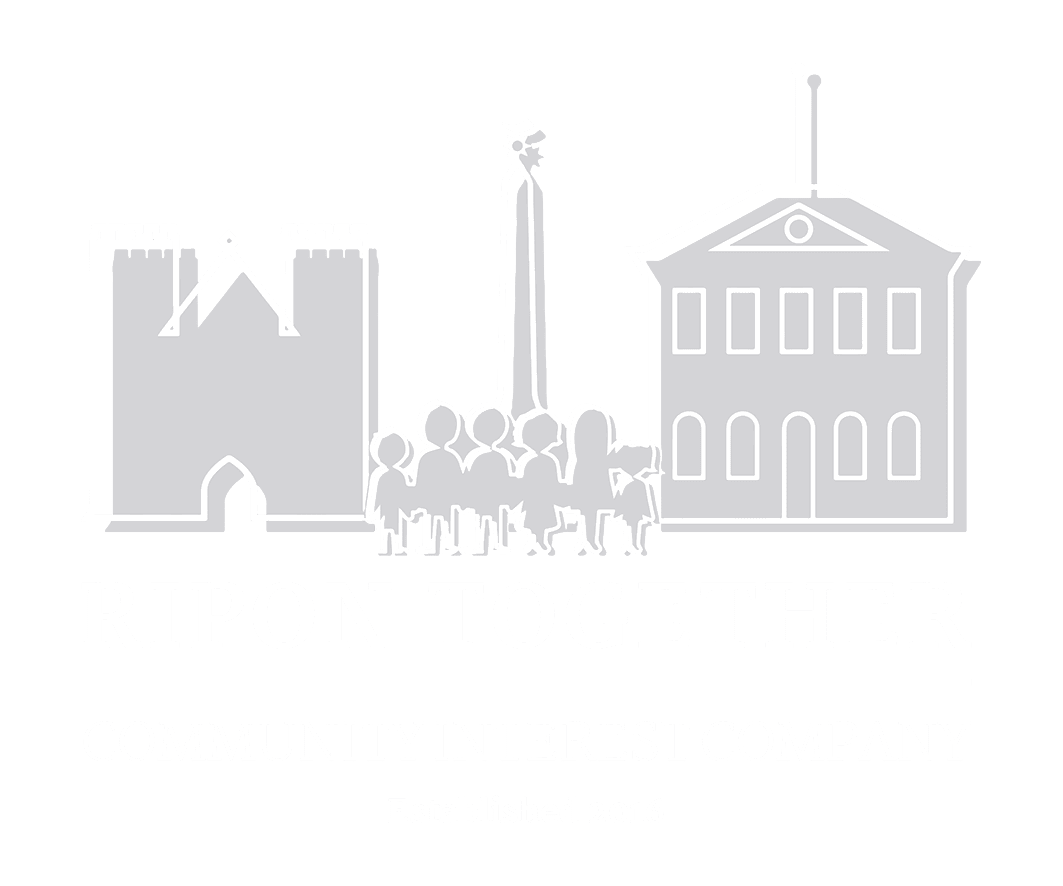 CONTACT
Registered address: Town Hall, Market Place South, Ripon, North Yorkshire, HG4 1BZ
Ripon Together is a Community Interest Company • Registered in England, Company number: 10187305