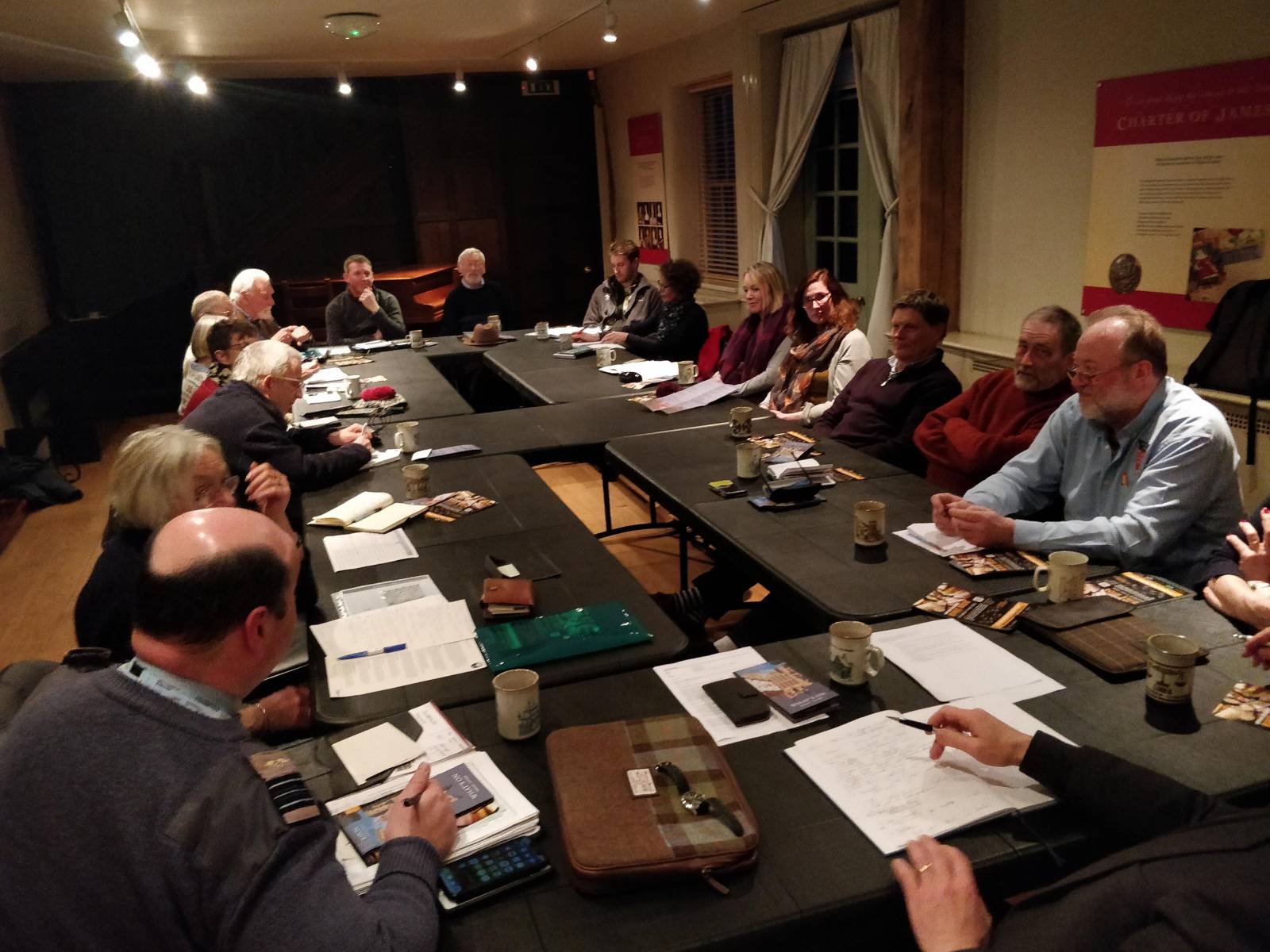 2nd Healthy Journeying Community Interest Meerting
After a good turnout at Meeting 1 and lots of ideas and sharing of plans and information a second meeting will now take place later this month.
The group is exploring opportunities for the City to come together to promote itself and provide enjoyable opportunities for local people to engage in walks, cycling trails and possibly many other activities that we have not even thought of. If you have any ideas that could be helpful or would like to get involved with such a programme in Ripon, please come along, even if you couldn't make it to the first meeting.
The notes from the first meeting are available via this link.
If you are not able to attend and have any feedback or questions please get in touch via info@ripontogether.com