A long weekend of performance and fun to brighten our city!
What a joy it was to bring Ripon to life with a long weekend of events and activities, with an ambitious programme of drama, puppetry, street theatre, dance, storytelling and more!
We were delighted that hundreds of people enjoyed the free shows on Festival Saturday and the shows at The Arts Hub, Ripon Library, Ripon Bowling Club, Ripon Workhouse Museum and Fountains Abbey.
Thank you so much to everyone for supporting our first festival, and to the sponsors and army of volunteers who made the festival possible.
We hope to start planning a programme for next year, once we've had a well-earned rest!
Check out our video and photo gallery for some of this year's highlights.
We look forward to seeing you in 2023!
The Festival Team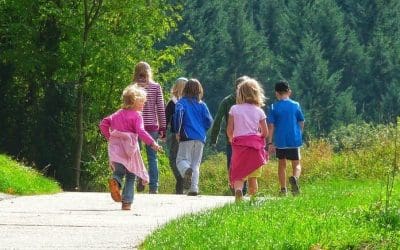 It's not just about sitting (or standing) still and watching the action. There's plenty for itchy-britches and crafty kids too. Thursday afternoon sees Storycraft at Ripon Library with their fabulous blend of crafting and storytelling - on the...
read more
Ripon Theatre Festival is managed by Ripon City Festival Trust 1986 (Registered Charity: Number 514981) with support from Ripon Together.
The Ripon City Festival Trust has a long track record of co-ordinating community events which benefit the people of Ripon, including Ripon By the Sea and the annual Pancake Races.
Ripon Theatre Festival is being run by a small group of volunteers as a sub-committee of the Trust, learning the ropes as we go along.
We are grateful to the Ripon City Festival Trust for taking the festival under its wing and taking a risk on this brand new venture.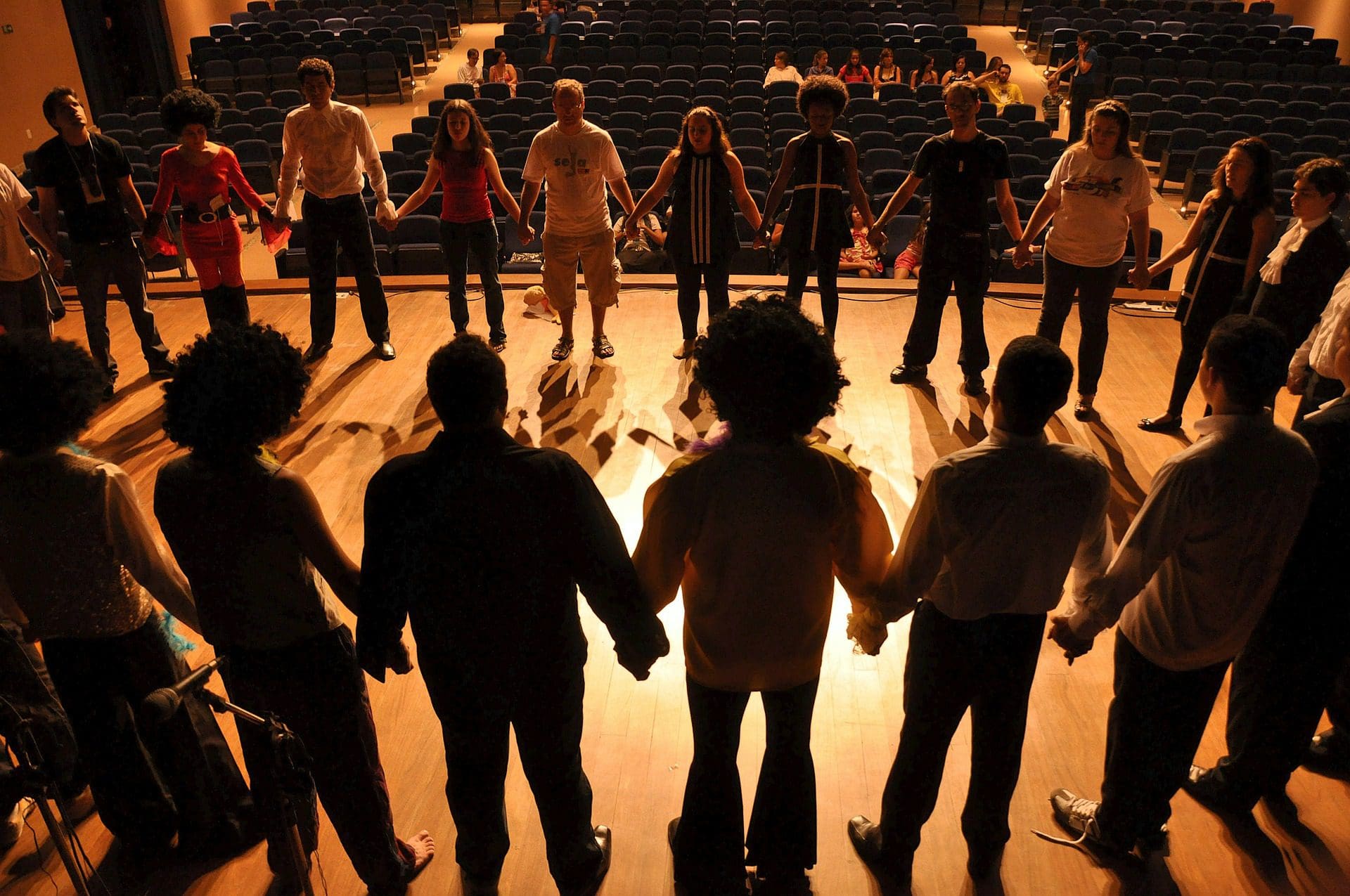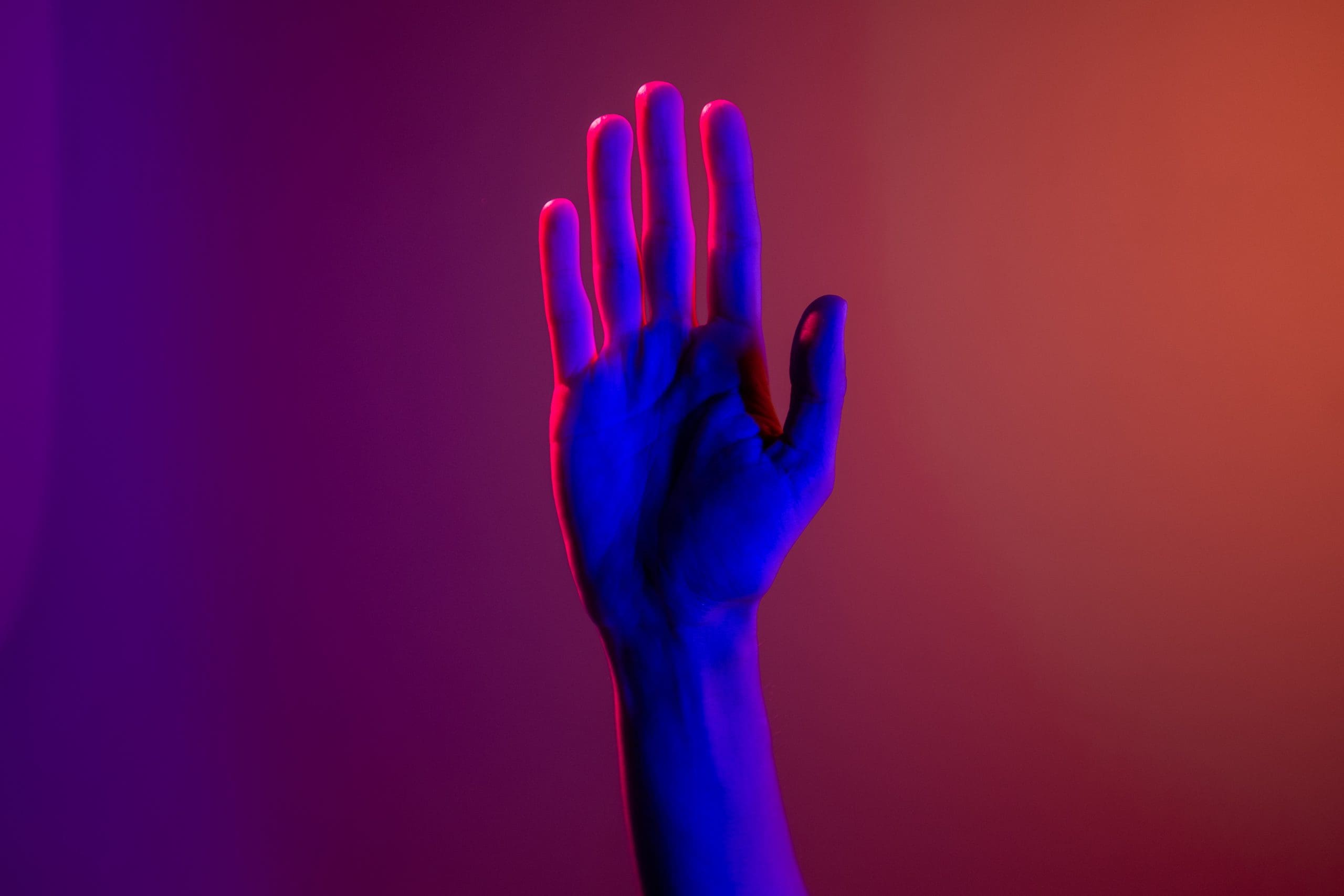 The festival is looking forward to welcoming professional performers onto our city streets and into our venues and open spaces, but it's the people of Ripon who will really make the festival fly. As well as volunteers over the festival weekend, help is needed in the next few months as we make vital preparations.
We are going to need the following:
Event Stewards
Publicity team members
Walkabout Marshalls
Venue & Refreshments staff
Performers for our Musical Fringe
Performers for our Community Cabaret
Whether you want to check tickets, look after our visiting performers or sing your heart out on a street corner, please do get in touch.
The festival will cost around £20,000 to stage in 2022. We are very grateful to all those who have supported us so far. We are a registered charity and all income goes directly to make the festival happen.
Ways you might like to help us:
Buy lots of tickets
Make a Donation
Volunteer your time
Encourage your company to sponsor us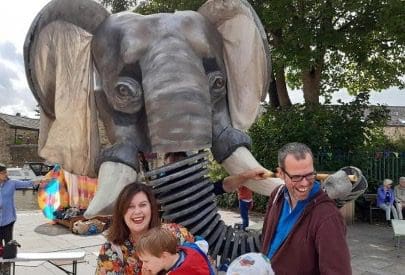 Ripon Theatre Festival is managed by Ripon City Festival Trust 1986 (registered charity no: 514981)
Working in partnership with Ripon Together CIC
Copyright Ripon Together 2022
Ripon Theatre Festival
Ripon Arts Hub
The Operatic Hall
Allhallowgate
Ripon
HG4 1LQ