A long weekend of performance and fun to brighten our city!
When we began to explore how to bring about a long weekend of events and activities to brighten our unique city, we never dreamed that we would be offering up such a packed programme of drama, puppetry, street theatre, dance, storytelling and more. From 23-26 June we will be welcoming more than 20 professional theatre companies and acts to take part in a remarkable number of events crammed into four days and more than a dozen venues from small back rooms and cafes and to green spaces and city streets.
We are proud that many of the visiting companies are Yorkshire-grown and that we can support all the artists from both near and far as they return to touring after the restrictions of the recent couple of years. 
Many local performers and groups have also stepped up to help bring Festival Saturday to life and to take part in our community Ripon Revue show. And the Festival will be about more than just the thrill of live performance, with workshops and interactive events woven into the weekend's programme too.
We are delighted that businesses, local councils and trusts have got behind the Festival to a degree that has enabled us to book a wide range of street theatre, helping create a festival vibe. On Festival Saturday three key zones – the Market Place, Spa Gardens and the Canal Basin will have back-to-back street shows and community performances whilst walkabout acts will move around some of the city's streets, linking our venues together.
Thanks to sponsorship and local support, many Festival performances are free to watch and prices for ticketed shows have been kept as low as possible. Donations towards the costs of staging the events will be welcome and we encourage you to give generously to support future activities. We hope that you will be able to make a weekend of it, sharing our unique city with friends and family and enjoying the variety of events on offer.
See you there!
The Festival Team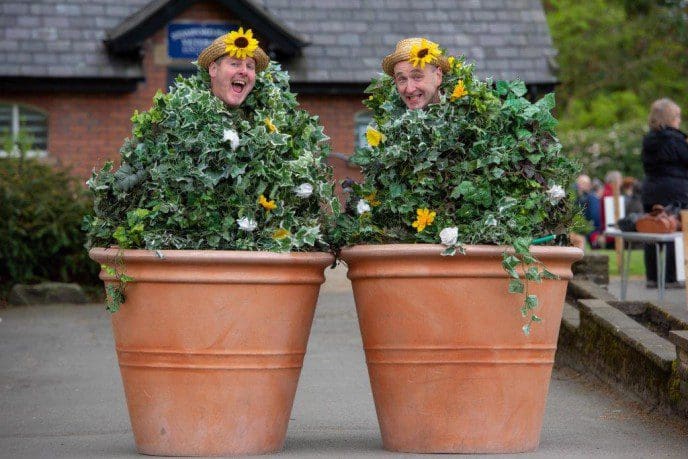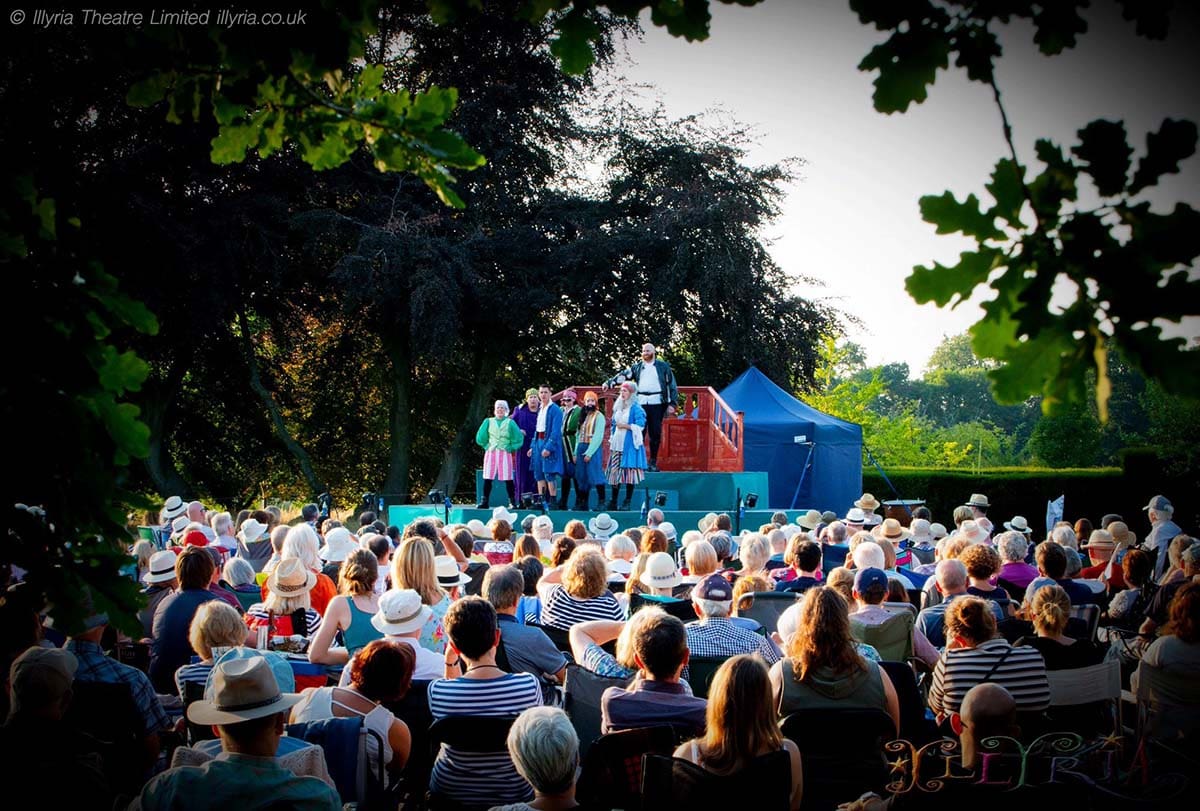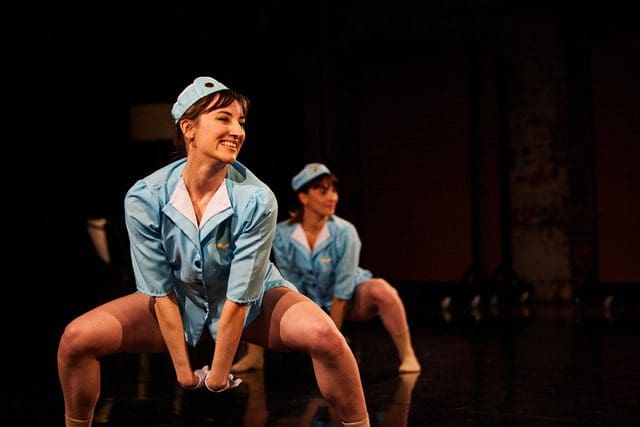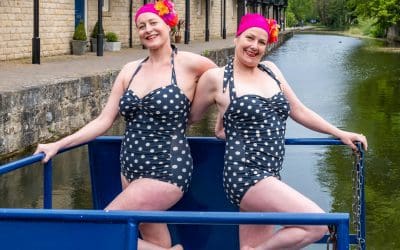 Lucy and Zoe from  Yorkshire Life Aquatic were in Ripon on Monday to work with two eager groups of potential Splashmobbers. There were smiles all round as the Mermaids shared some moves and gave a sneak peak of the The Million Dollar Mermaids show...
read more
Ripon Theatre Festival is managed by Ripon City Festival Trust 1986 (Registered Charity: Number 514981) with support from Ripon Together.
The Ripon City Festival Trust has a long track record of co-ordinating community events which benefit the people of Ripon, including Ripon By the Sea and the annual Pancake Races.
Ripon Theatre Festival is being run by a small group of volunteers as a sub-committee of the Trust, learning the ropes as we go along.
We are grateful to the Ripon City Festival Trust for taking the festival under its wing and taking a risk on this brand new venture.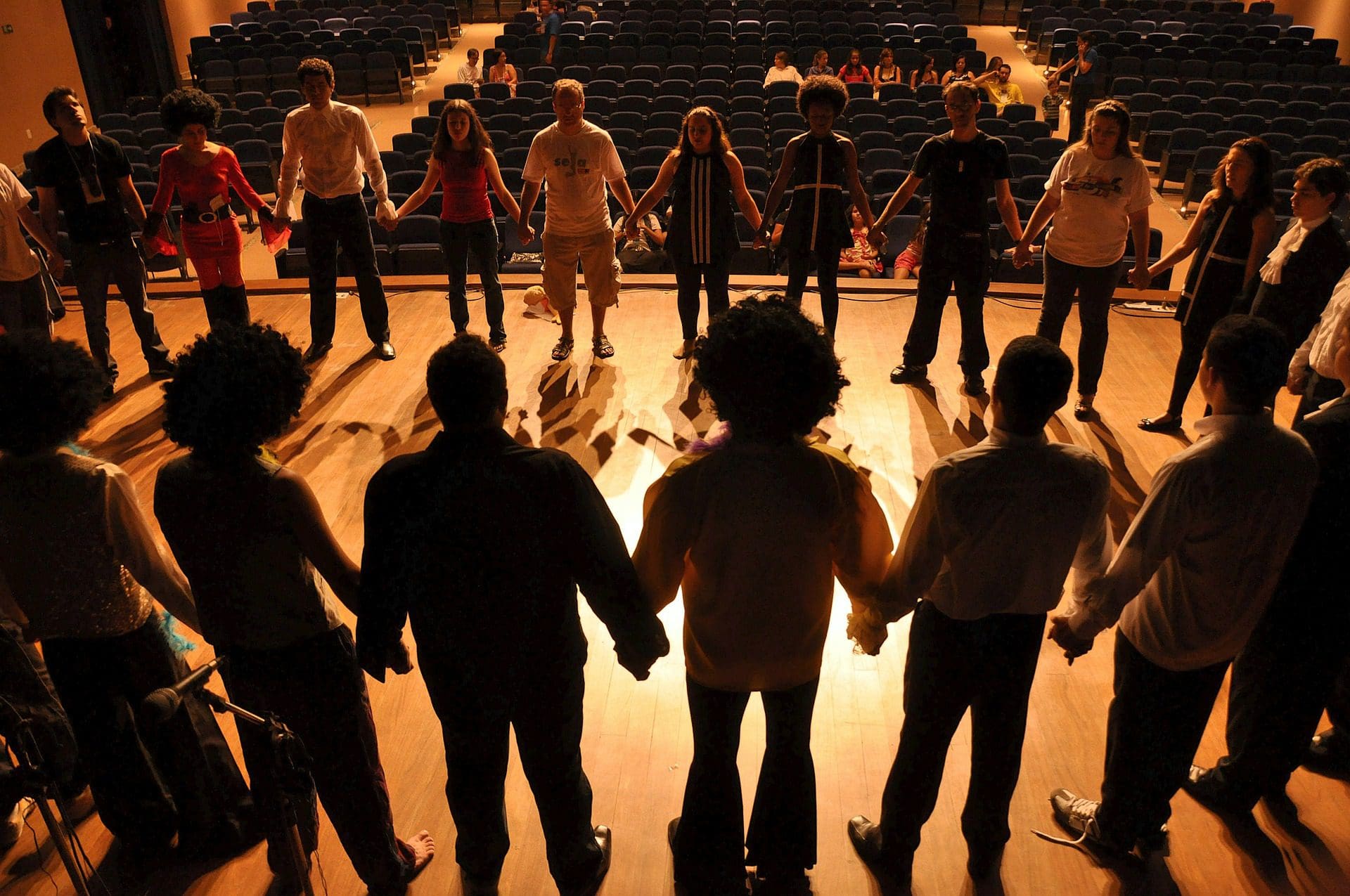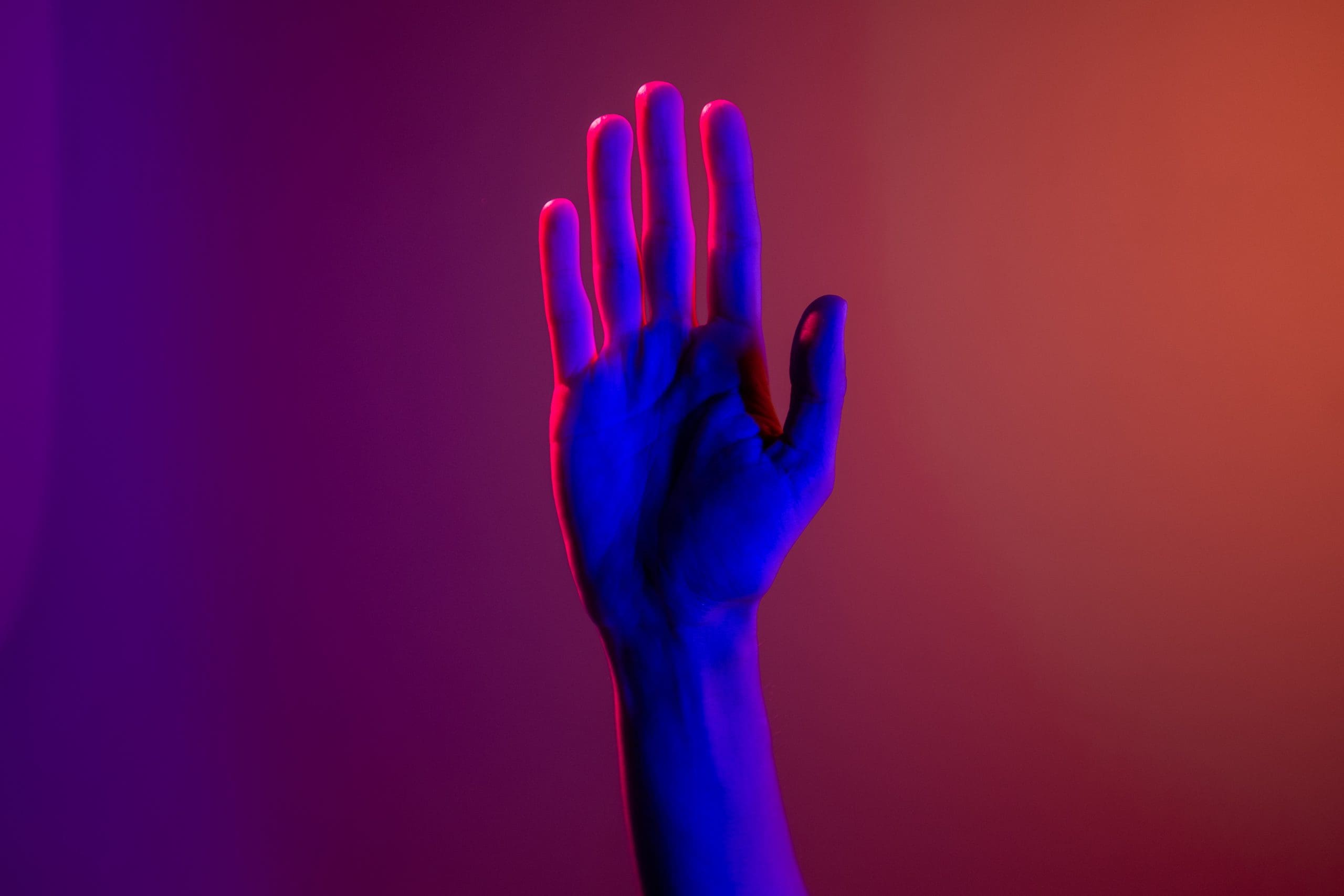 The festival is looking forward to welcoming professional performers onto our city streets and into our venues and open spaces, but it's the people of Ripon who will really make the festival fly. As well as volunteers over the festival weekend, help is needed in the next few months as we make vital preparations.
We are going to need the following:
Event Stewards
Publicity team members
Walkabout Marshalls
Venue & Refreshments staff
Performers for our Musical Fringe
Performers for our Community Cabaret
Whether you want to check tickets, look after our visiting performers or sing your heart out on a street corner, please do get in touch.
The festival will cost around £20,000 to stage in 2022. We are very grateful to all those who have supported us so far. We are a registered charity and all income goes directly to make the festival happen.
Ways you might like to help us:
Buy lots of tickets
Make a Donation
Volunteer your time
Encourage your company to sponsor us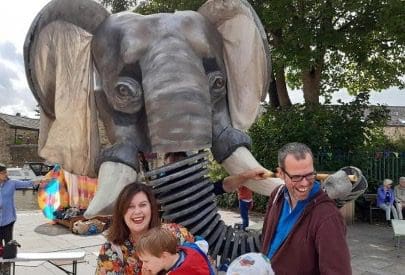 Ripon Theatre Festival is managed by Ripon City Festival Trust 1986 (registered charity no: 514981)
Working in partnership with Ripon Together CIC
Copyright Ripon Together 2022
Ripon Theatre Festival
Ripon Arts Hub
The Operatic Hall
Allhallowgate
Ripon
HG4 1LQ