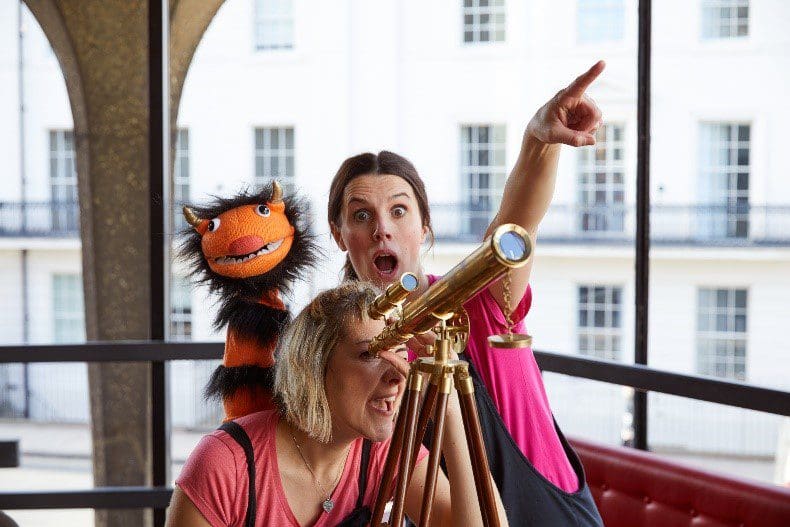 Heading Into Space
Come and join the award-winning Story Craft Theatre as they blast off to a galaxy far, far, faaaaarrrr away to protect alien life form from a very mischievous comet. You'll need to hold on tight though, as they'll be travelling at the speed of light, shooting through wormholes and dodging asteroid showers.
Sessions start with some big hellos and 'out of this world' craft making before the interactive adventure begins.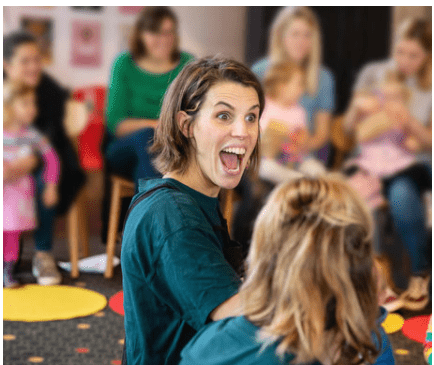 Using storytelling and creative crafting, the session is packed full of songs, games, characters and imaginative play. Starting with a craft activity and ending with a story.
Story Craft Theatre started in 2018 and its aim has always been to make creative and interactive theatre, drama based parties and events for children. They want to ignite children's imaginations, promote teamwork and create lots and lots of fun throughout! 
Suggested £4 (booking advised)