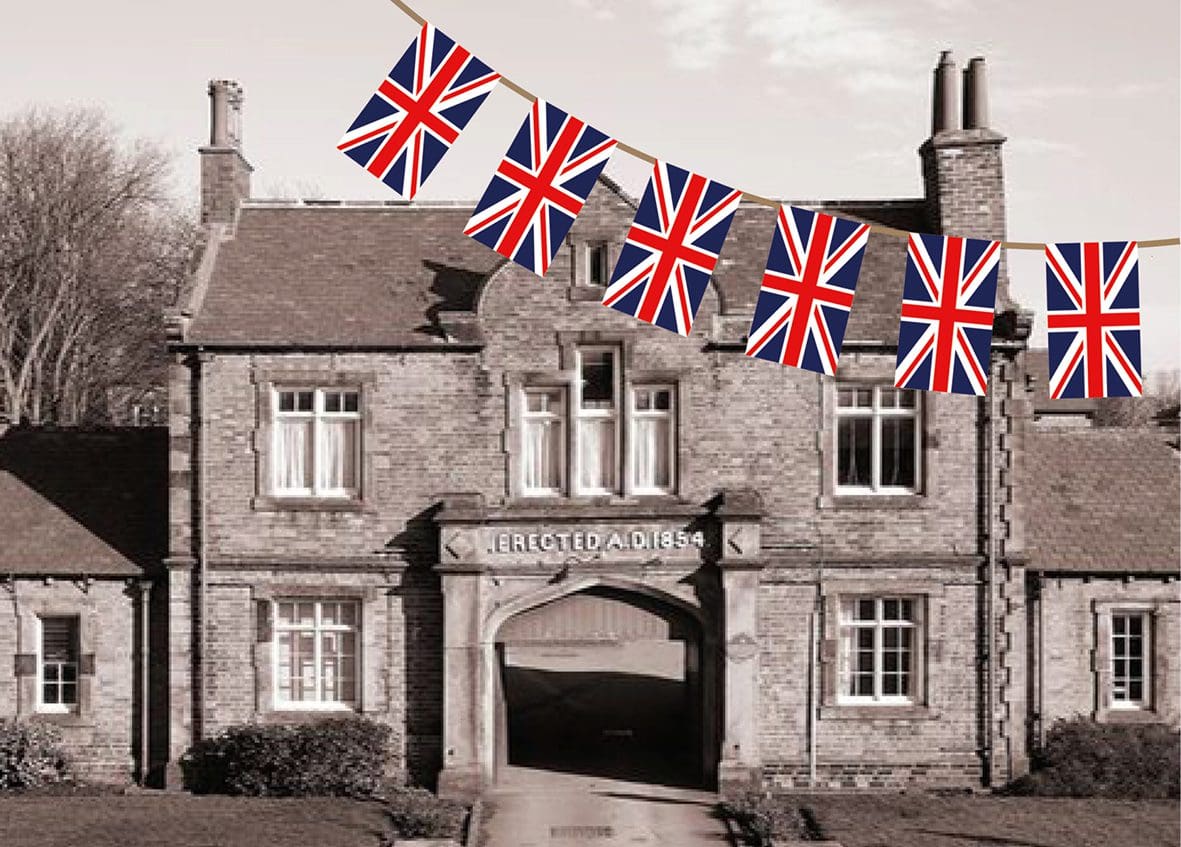 Jubilee at the Workhouse
In 1897 Ripon prepared to celebrate Queen Victoria's Diamond Jubilee in style. But how did Workhouse inmates mark the occasion, if at all? And in 1953, how were the residents following the pomp and circumstance of Queen Elizabeth's coronation? Join professional and community performers in a live and interactive event throughout the museum.
This living history project has been developed by Fell-Foss Theatre Company, under writer and director Mark Cronfield, supported by specialist script writer Simon Kirk of Time will Tell Theatre Company and actors Thomas Frere and Susan Jinks. The creative team has been working with Museum volunteers, local writers, performers and students from Evolve College in developing the script and shaping the final shows. Come and join us in exploring how the lives of the poor brush with key moments in history and meet some colourful characters as you move through the museum's historic spaces.
Performances at 3.30pm, 4.45pm & 6.00pm
Each performance lasts approx 50 minutes. Spaces limited.