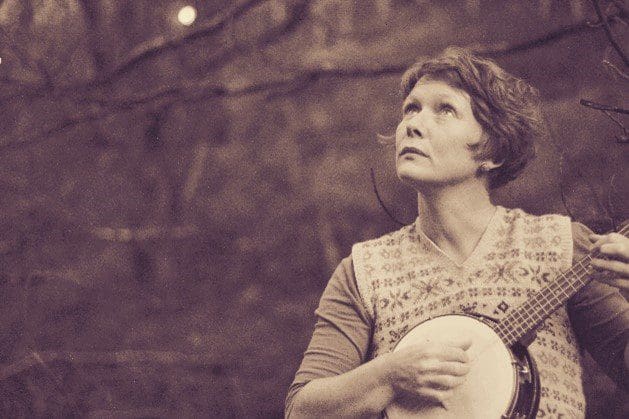 On This Island
Ursula shares life affirming tales that encourage her audiences to think as much as be entertained.
On this Island is an intricate weaving together of favourite Celtic folk tales, Lancashire and West Yorkshire witch heritage, songs, clog dances and her own contemporary stories.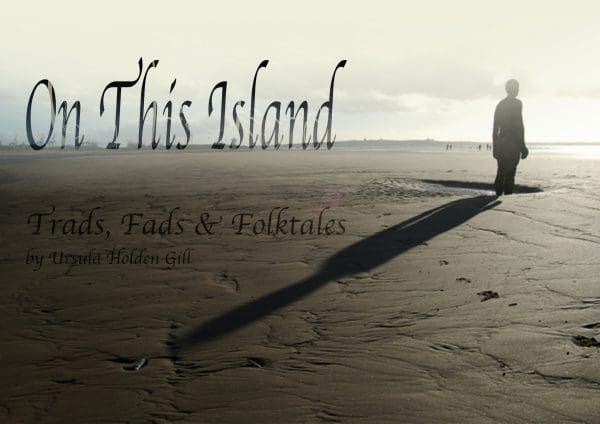 Ursula Holden Gill is a Professional Storyteller, Writer and Educator, who is based in Leeds, West Yorkshire. She frequently travels internationally and throughout the UK, using music, movement and real-life observation to inform her own original and traditionally inspired work, to nurture other artists and to connect people of all ages with their creativity. 
Storytelling for adults
Suitable for ages 11+