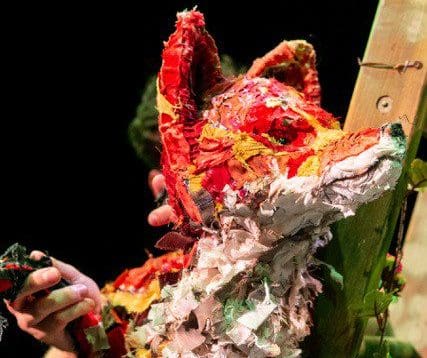 Pop-Up Mini Events at The Little Ripon Bookshop
Put your feet up in the bookshop for half an hour or take a break from street theatre and open-air entertainment. A series of mini events featuring storytellers, writers, poets and puppets.
11 – 11.30am
The Tidy Fox
"Of all the creatures you may find in the wood
The fox is often most misunderstood…"

Frankie the Fox has a problem. His beautiful wood has been covered in litter and he decides he must do something about it. For that he needs a team. But first he has to prove to the other creatures around him that he can be trusted. Frankie needs friends, and today he's going to try his very best to find them….
Come and join actor and storyteller Richard Kay from Badapple Theatre with some fabulous eco-puppets for a journey through The Great Wood.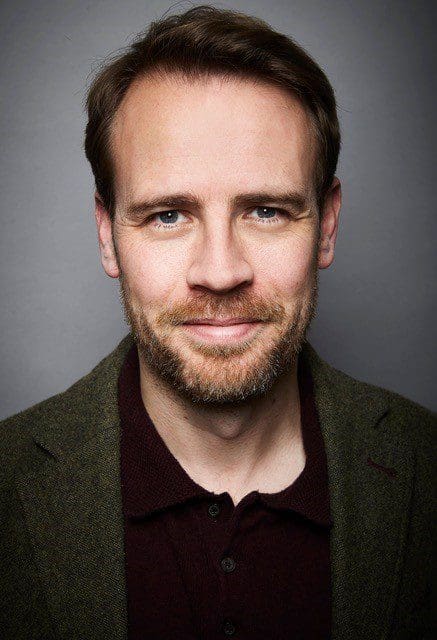 12 – 12.30pm
Beanstalk Tales & A Tremendous Train
The familiar and the not so familiar in two charming stories for children aged 3-7. A well-known face to many youngsters from Ripon Cathedral and Cathedral Primary School, Jean Denney will share imaginative versions of Jack and the Beanstalk and Jim and the Beanstalk.
To follow up, aspiring performer Glen Griffiths will narrate Night Mail, W H Auden's famous 1936 poem which brings to life the famous steam train transporting letters to all.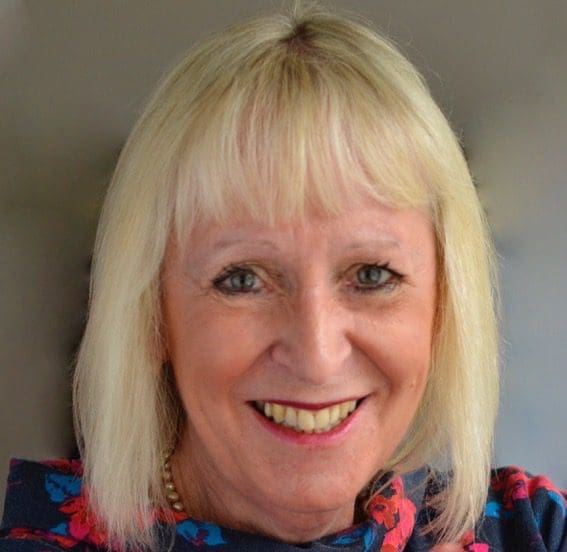 1 – 1.30pm
Selected poetry from Nicky and Jess Hasson
Nicky writes a range of poetry but is renowned for her light-hearted (and sometimes earthy!) performance poetry which she regularly performs at the Write-On Ripon! open mic events, held locally.  Nicky has lived in Ripon for 30 years and credits the Write-On Ripon! creative writing group for rekindling her passion for verse.
Jess is a former pupil of Ripon Grammar School.  She is currently studying English and Creative Writing at Lancaster University where she is also an editor of the university magazine.  She has had her work published in Flash magazine and was a winning entrant in the Lancaster Writing Award Poetry Competition 2020.  Rich imagery with biting observations of modern life.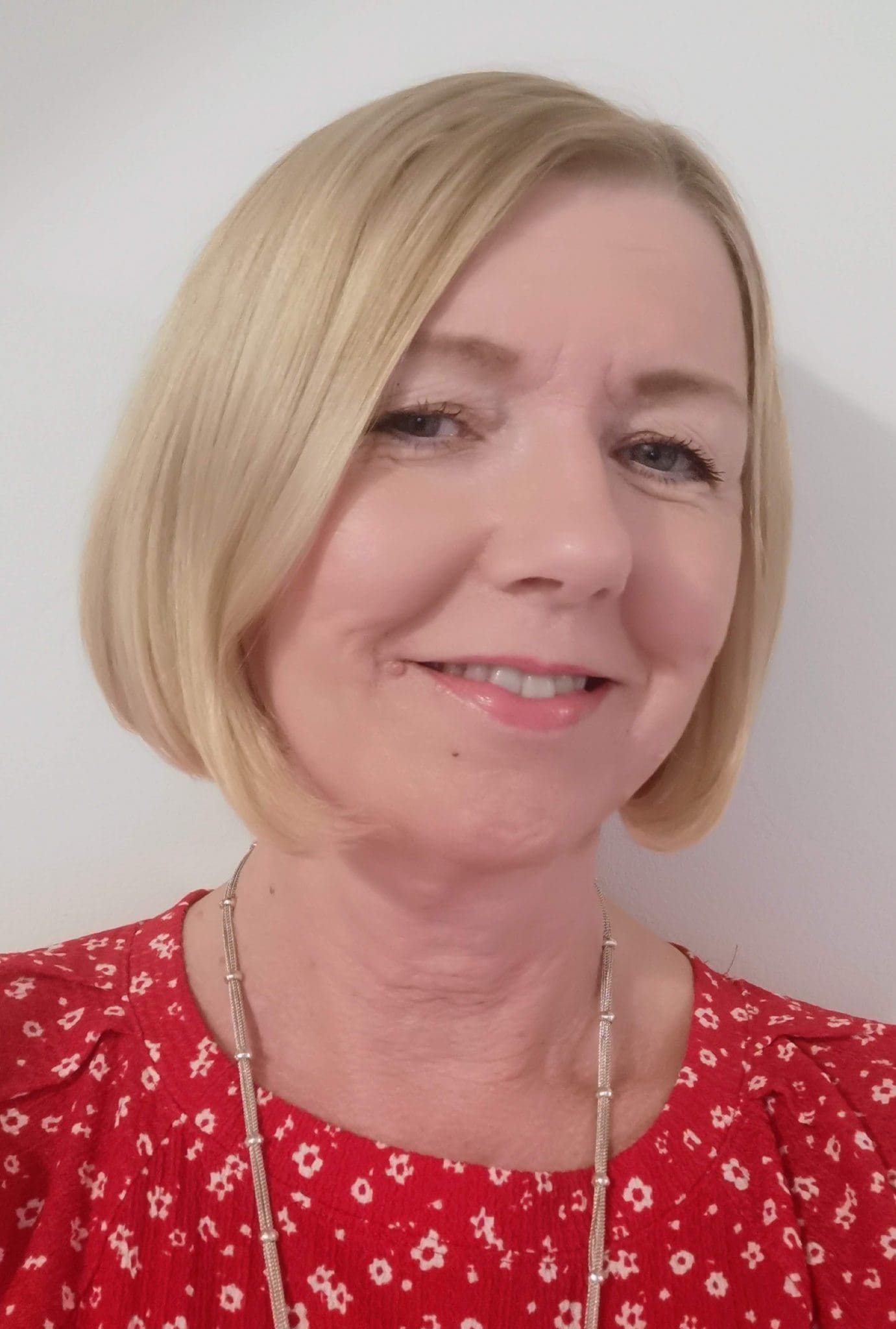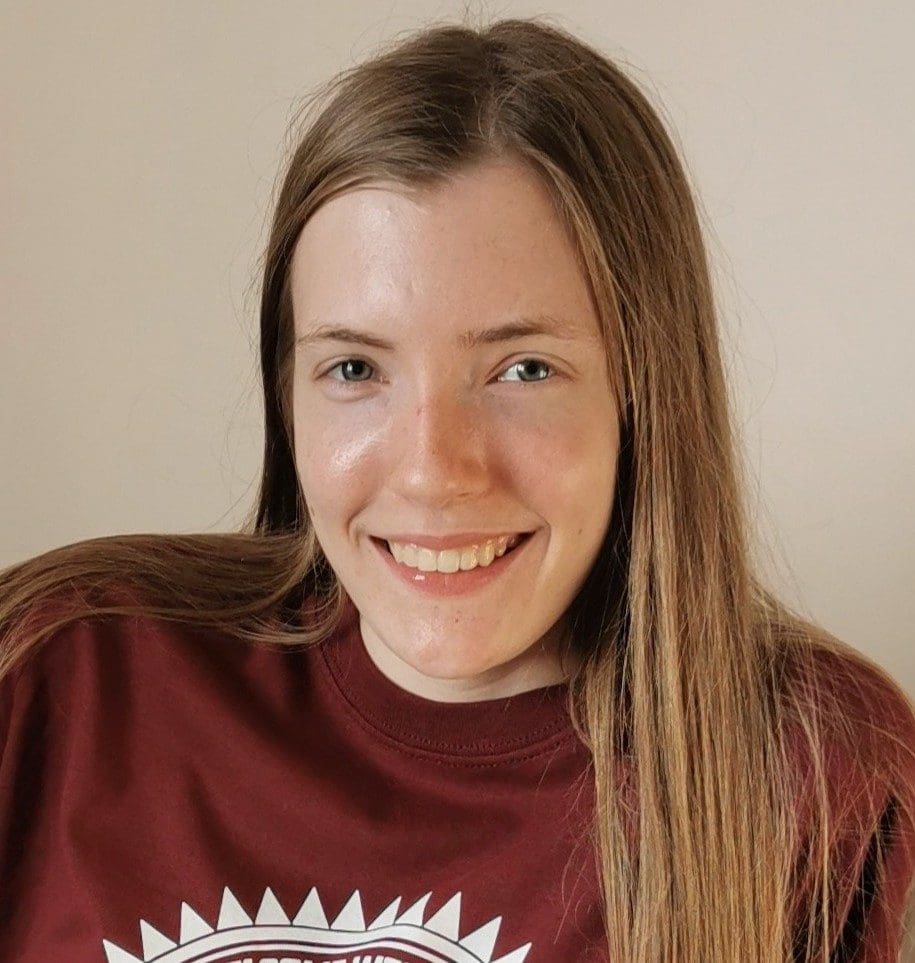 2 – 2.30pm
The Tale of Sigurd & Fafnir The Dragon
Two performers from Hazelsong Theatre will be taking a break from parading two dragons around the streets of Ripon to share this Old Norse Tale with children and those they bring with them.
Prince Sigurd is destined to become one of the greatest heroes of all time. But first he has to prove himself. His seemingly impossible task is it to slay a dragon. He has magic on his side, but will it be enough? Can he make his family proud and prove a worthy successor to his soldier father?
Presented with engagingly simple marionette puppets, prepare to be transported to an ancient world of myths and challenges.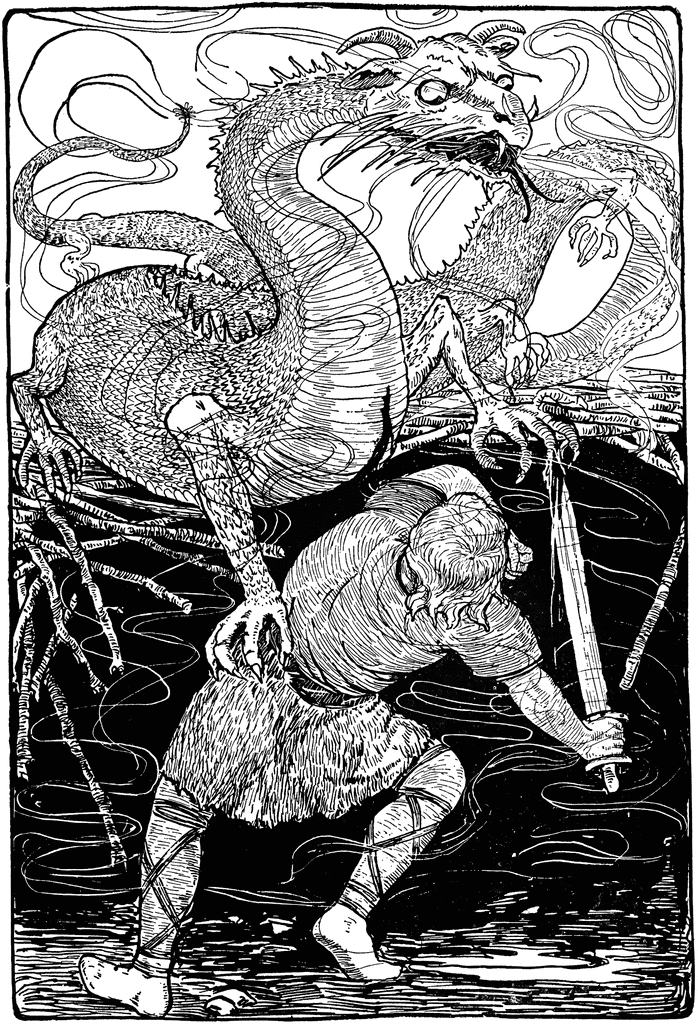 No tickets required.
Venue not wheelchair accessible.