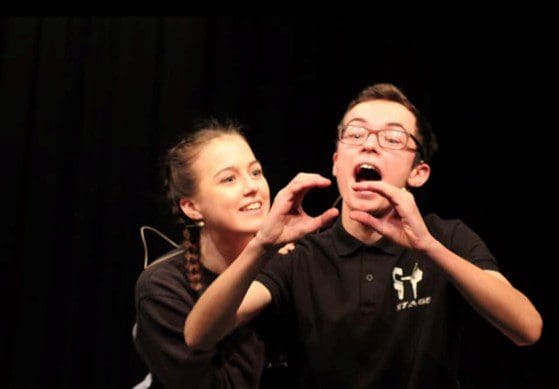 Student Mini Dramas Upstage Academy
A half-hour treat from some of Upstage's prize-winning drama students. Intense monologues and punchy comic two-handers from young people who take their theatre seriously.
The programme includes short dramatic scenes including work from Steven Berkoff & Jim Cartwright.
Students competed with these scenes at the Harrogate Festival of Music, Speech and Dramatic Art and all six of them won and gained a place in the prestigious Drama championships.
Alfie Davies won the overall championships with his piece 'Decadence' By Steven Berkoff.
The Academy also took the work to the Wharfedale Festival of Performing arts and won all categories entered and all Drama 'special awards'
Students all gained distinctions with the work in their LAMDA examinations in February this year.
Upstage Academy has been running for over 10 years and currently has over 100 students.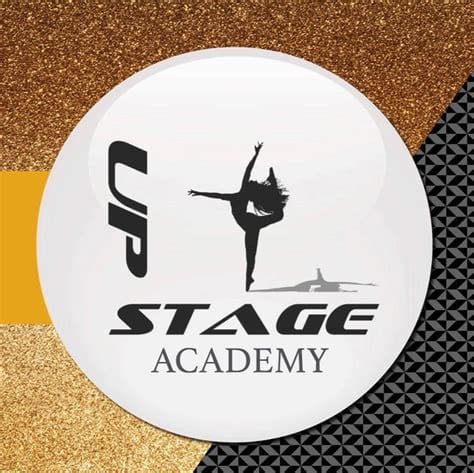 Presented by Upstage Academy.
Running time approximately 30mins.