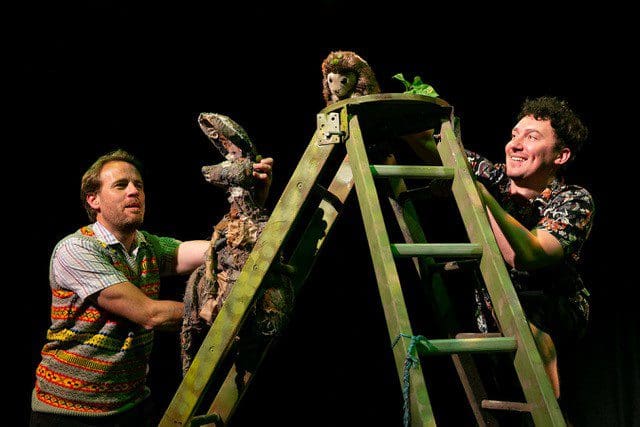 Tales from the Great Wood
Listen! Can you hear the whispering in the trees? The Great Wood is full of mystery. And now someone is missing. Find out how Hetty the Investigator unravels a tall tale that stretches from end to end of The Great Wood. Appealing to the young but also to the young at heart, the story follows Hetty the Hare's travels as she pieces together what has happened to the daredevil squirrel Nutty McFurson.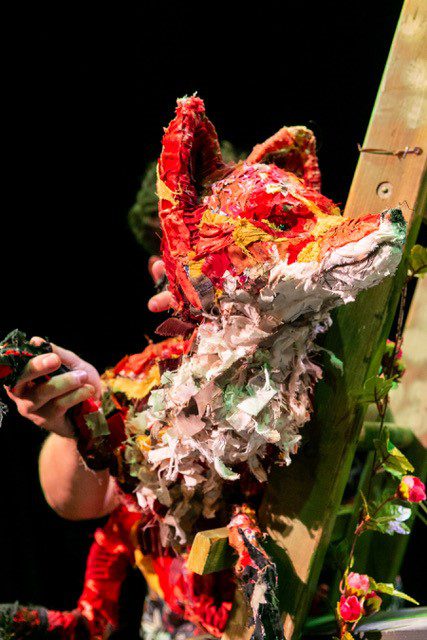 With characters such as PG Woodlouse, Captain Jacqueline Sparrow and the singing Mice Girls, you might even find yourself joining in from your seat to help the forest find its equilibrium again! So with the help of Badapple actors Richard Kay and Danny Mellor, and a host of puppets, let the interactive storytelling eco-adventure take you to another place.
You can also catch Badapple's storyteller Richard Kay with The Tidy Fox at The Little Ripon Bookshop at 11am. 
Running time approximately 1hr.
Suitable for general audiences
No ticket required
Suggested donation £4