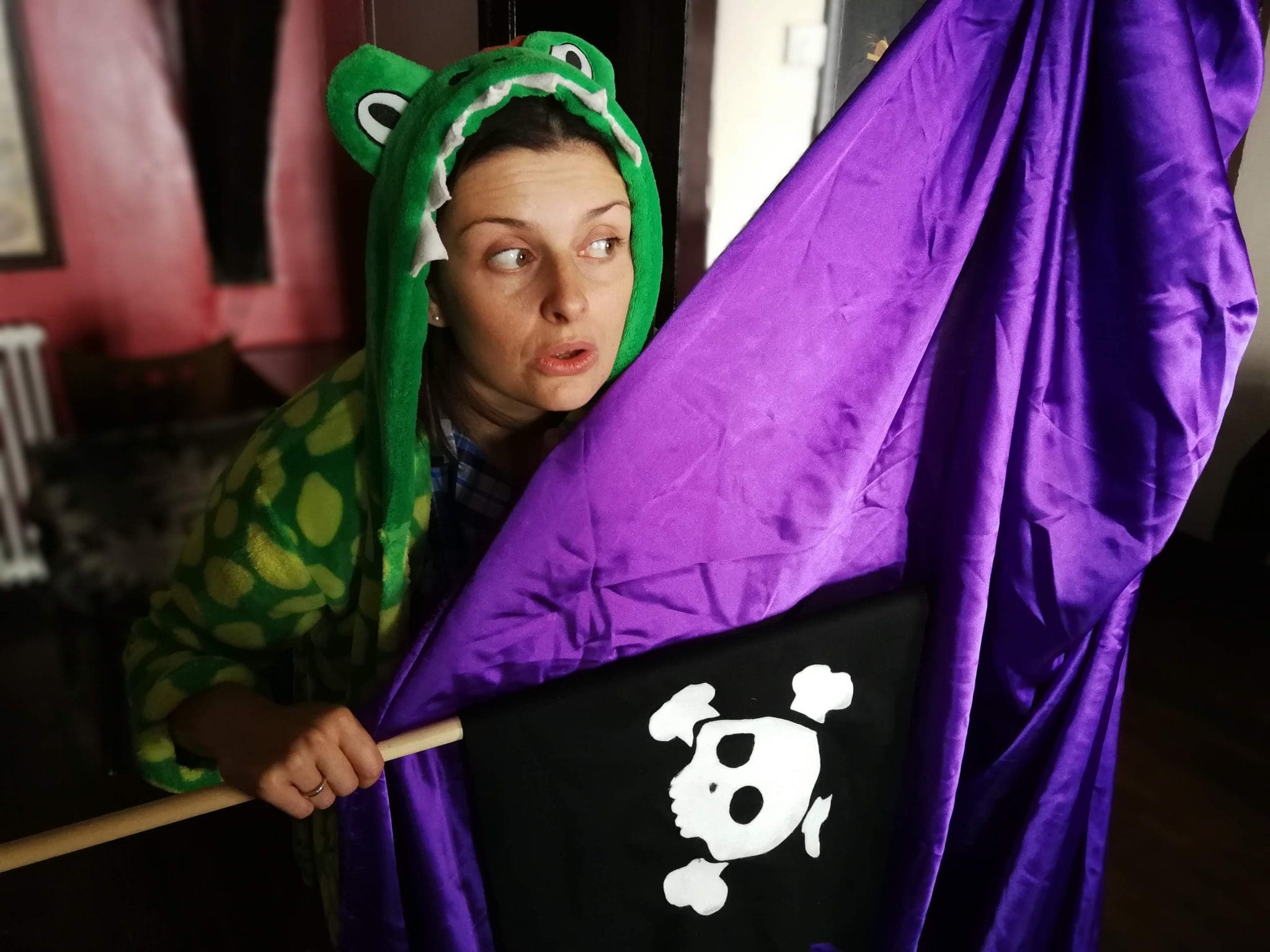 The Sleep Pirates
What happens when you just can't sleep? And what's that singing through the cupboard door? On his first night in a new house, a young boy called Bear faces his fears, heads through his creepy cupboard door and discovers an incredible adventure on the other side. A magical tale of overcoming fears, adapted from an original story by Gemma Sharp. Brought to life through larger-than-life characters, puppets, dancing, song and immersive storytelling.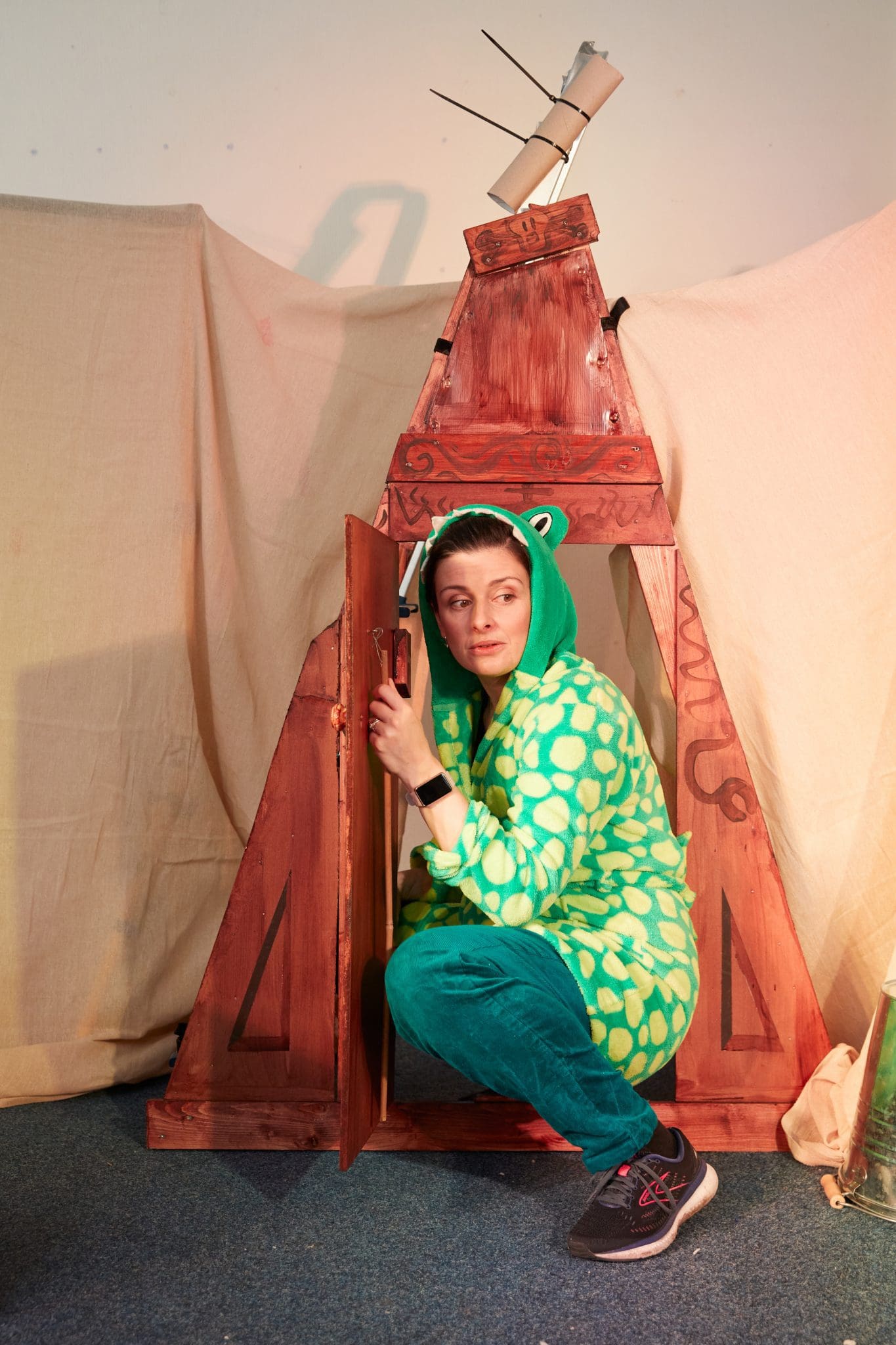 Written by Gemma Curry. Devised and developed with Toby Gordon, Rachel Watkinson, Matt Pattison and Andy Curry. Costume by Julia Smith.
Presented by Hoglets Theatre
Come dressed for bedtime and bring something to cuddle or a blanket!
Supported by NYCC Library Service (performance also in Boroughbridge Library at 2pm)
Age guide 3-11
Suggested donation £4 (booking advised).