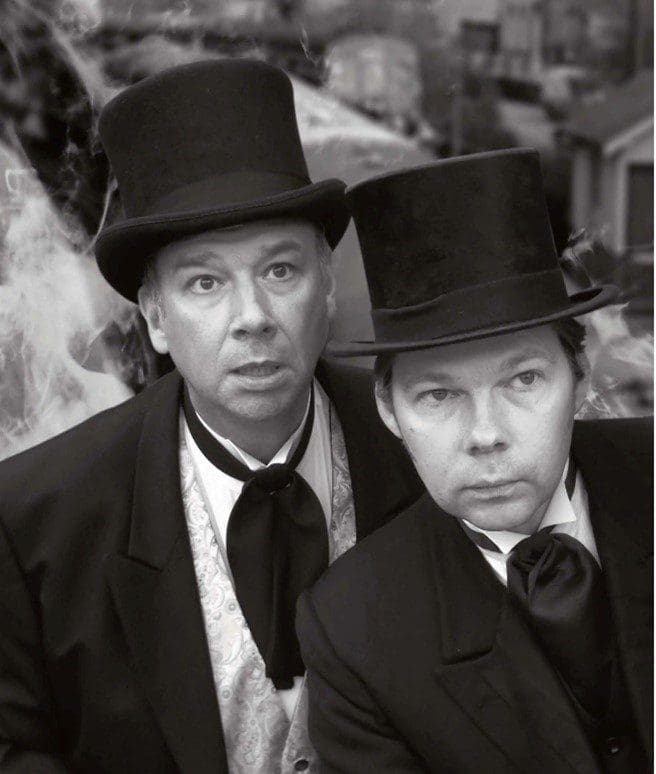 Holmes and Watson – The Farewell Tour
Holmes and Watson are brought to life by Julian Finnigan and Dominic Goodwin as they re-enact one of the detective's most baffling unrecorded cases – The Case of the Prime Minister, the Floozie and the Lummock Rock Lighthouse! It's an affair upon whose outcome the security of Europe once hung by a thread, and shrouded in secrecy until now. The case has finally been approved by the government for public disclosure.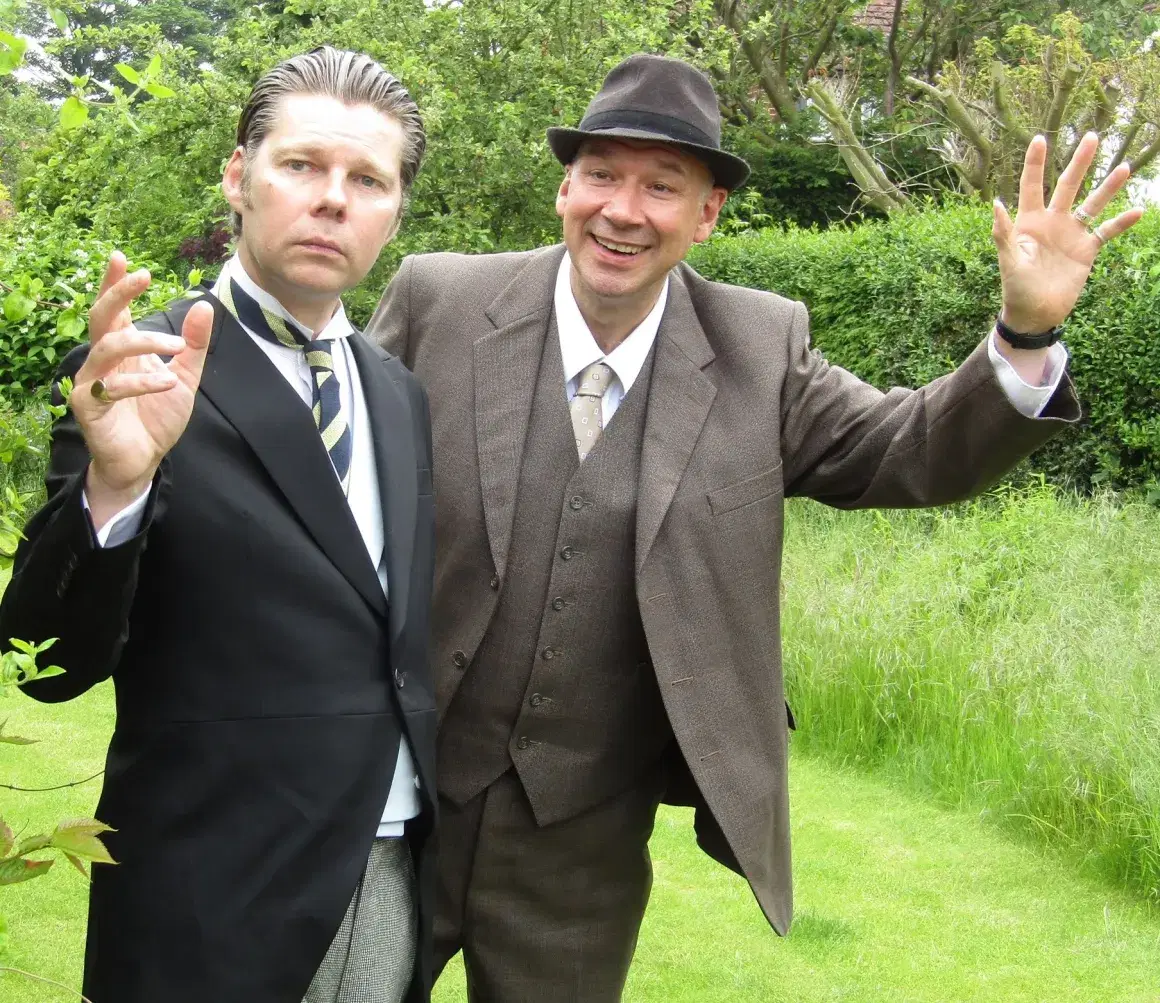 It is understood that Mr Holmes has been entrusted by Her Majesty with the conveyance to the Tower of London of the fabled Satsuma Stone, stolen from the crown of William of Orange in the seventeenth century, and only recently discovered in Europe. One can only be thankful that Professor James Moriarty, the Napoleon of crime, fell to his death at the Reichenbach Falls. Or is he still alive, planning another deadly strike as he lurks, unseen, in the wings…?
Written by Stuart Fortey and directed by David Robertson it's fast paced entertainment and will provide many a titter!
Presented by Pyramus and Thisbe Productions                Running time approximately 1 hour 40 mins, including 20 min interval
Suitable for general audiences