Check here for regular news updates on
Ripon Together activities throughout the year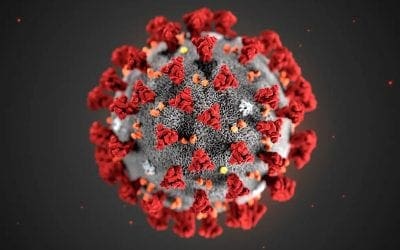 HARCVS has been leading the thinking on how to support local people during the Covid-19 lockdown, working with NYCC.  They are in touch with all relevant local groups.  Ripon Together has helped that thinking and to identify local groups that can help support people....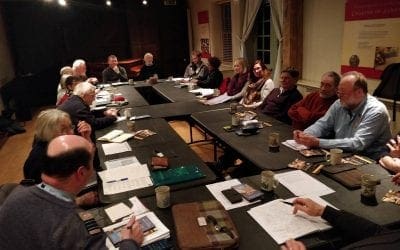 After a good turnout at Meeting 1 and lots of ideas and sharing of plans and information a second meeting will now take place later this month. The group is exploring opportunities for the City to come together to promote itself and provide enjoyable opportunities for...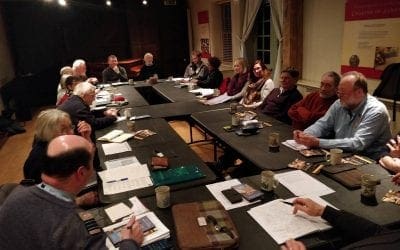 There will be a third meeting taking place on Thursday 27th February at 4.30 p.m. at Thorpe Prebend House to continue discussions and planning to commemorate the 75th Anniversary of VE Day in Ripon - . All welcome, even if you couldn't make it to Meeting 1 or 2, just...