Check here for regular news updates on
Ripon Together activities throughout the year
Cancer Research UK is asking people to cycle 200 or 300 miles during September to raise money for their research.  It can be done as an individual or in a team.  More details can be found at...
Join Pilgrims on a walk from Ripon Cathedral to Fountains Abbey tracing the steps of the original founders of the Abbey to celebrate Yorkshire Walkshire. A Pilgrimage tracing the steps of the monks, who walked in 1132 AD, has been an annual event in Ripon on Boxing...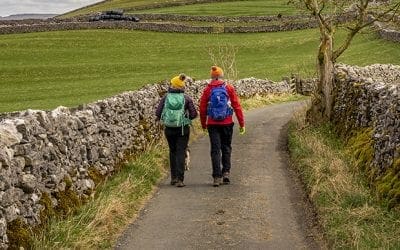 Ripon is a beautiful city set in stunning scenery.  Covid restrictions have been a challenge for mental health and well-being, but the absence of many normal activities has also encouraged more and more people to walk and cycle in and around Ripon. Covid-19 has...